How to setup your email using Outlook
How to setup your email using Outlook
By Craig Grant
updated 2 months ago
1. To get started Open Outlook and go to File - Add Account.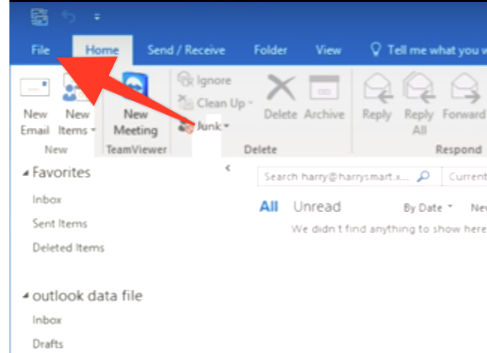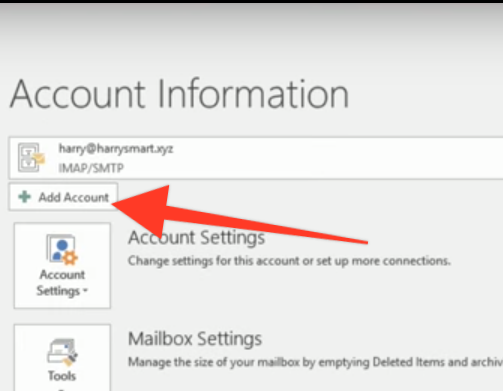 2. Next click Manual setup or additional server types, then click Next.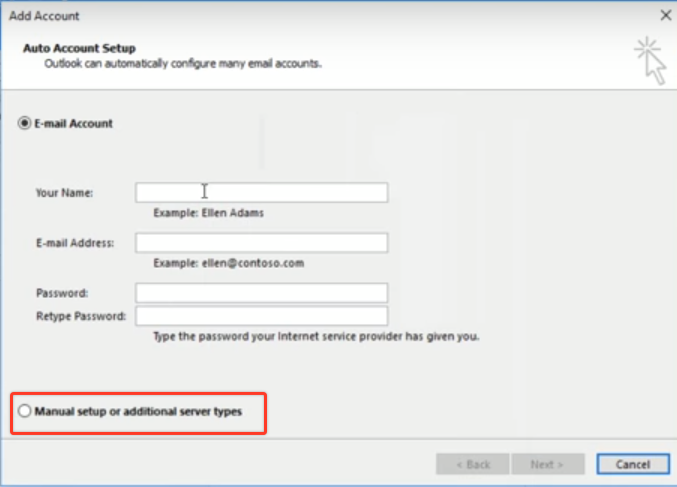 Check POP or IMAP then hit Next.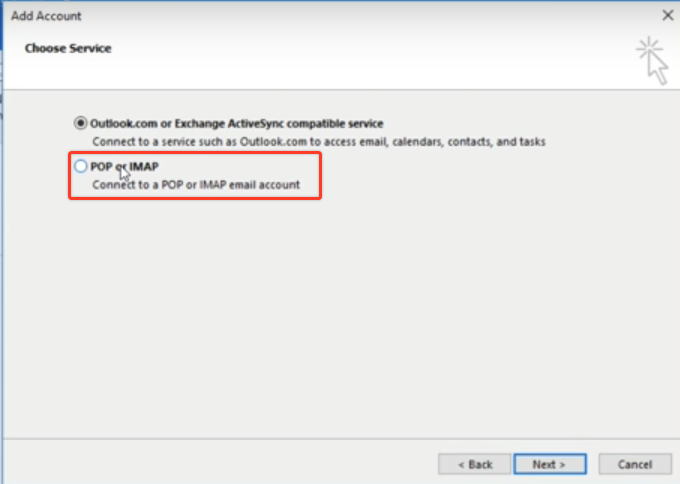 Under User Information, add Your Name and Email Address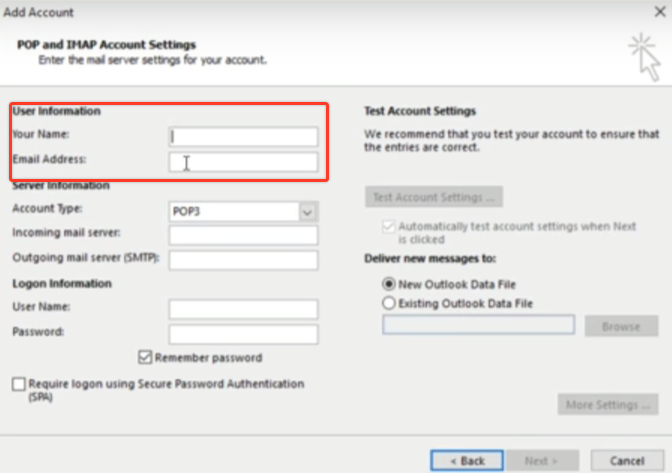 Under Server Information, select IMAP for Account Type.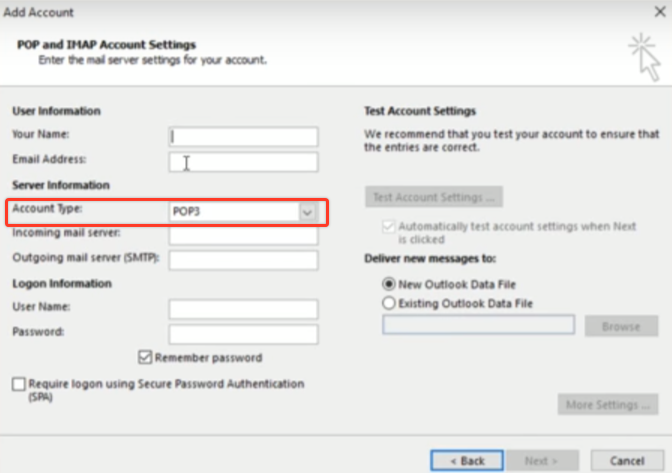 For both Incoming mail server and Outgoing mail server (SMTP) enter mail.cloudhosting.co.uk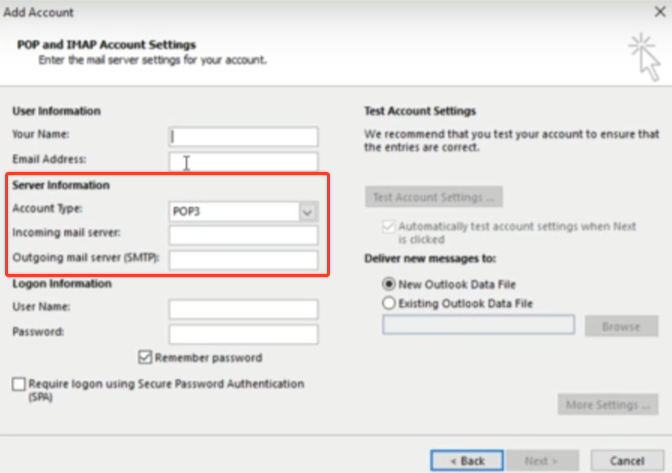 Under Login Information, Add your User Name, which is your email address followed by your Password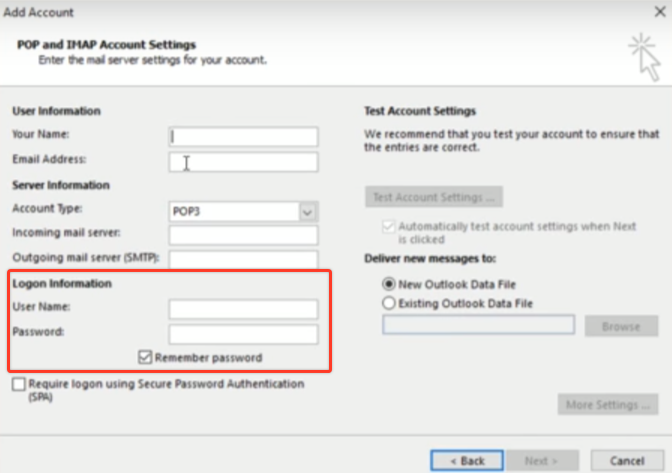 Now head over to the More Settings button, click the Outgoing Server tab and tick My outgoing server (SMTP) requires authentication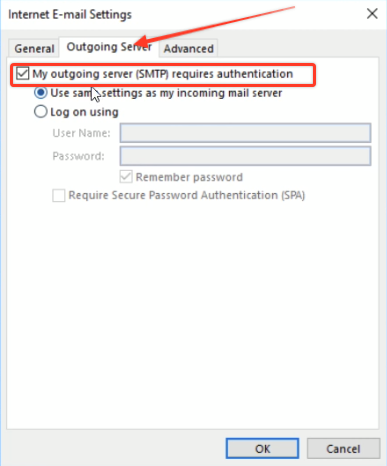 Now click the Advanced tab, for Incoming server (IMAP) add 993 and select SSL from the dropdown list. For Outgoing Server (SMTP) add 465 and select SSL again.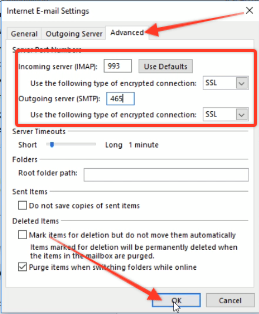 Once complete, hit Ok, then Next.
Your account will run through a verification process and send a test email.
When complete, hit Close then Finish
Did this answer your question?